Origami: 3D Paper Art You Might Never Seen Before
Few days back we showcased some really cool origami artworks; today we are going to show you some more paper-related artworks.
Origami has become very popular all over the world and we hope you guys have some idea how people make things with paper folding. Origami is the traditional Japanese art of paper folding. Origami originates from Japan, and in Japanese, Ori means paper, and kami (gami) means folding. There are various types of Origami, respectively modular, action, wet-folding and pureland. In this post we showcased amazing 3d origami (paper art) you might never seen before. Full list is after the jump.
Scrat
Mantis Shrimp
Horse
Roosevelt Elk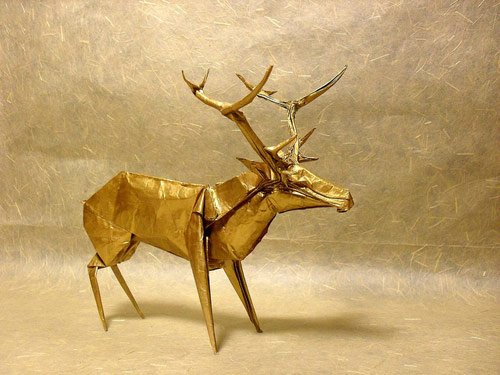 Tuojiangosaurus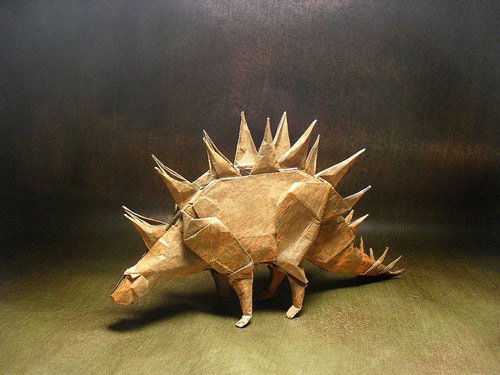 Spinosaurus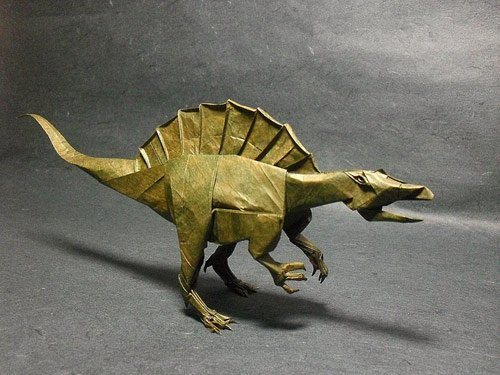 Bald Eagle
Doberman Pinscher – Alpha
Hedgehog
Green Rose Chafer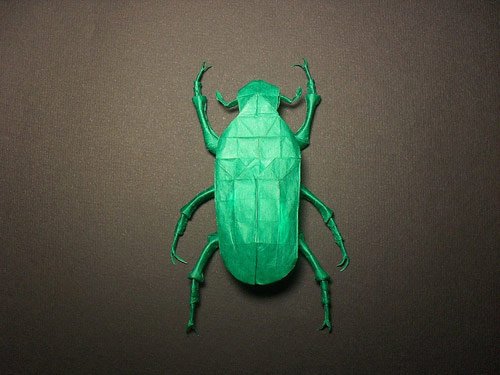 Pelican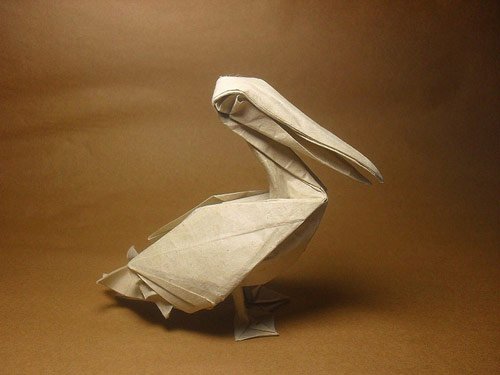 Collie
Mr. Rabbit
Water Buffalo
Unicorn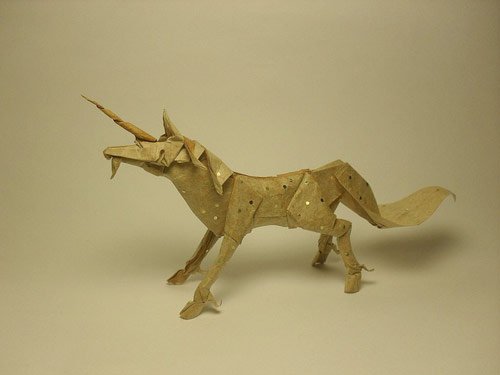 Dorcus Curvidens
Golden-Ringed Dragonfly
Blackmoor Goldfish
Loggerhead Sea Turtle
Blackdevil Angler Fish
Mammuthus Primigenius
Cyclommatus Metalifer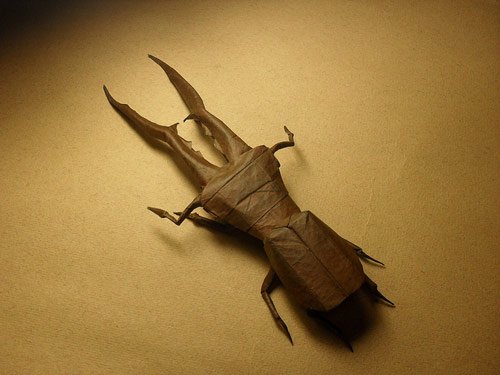 Praying Mantis
Samurai Helmet Beetle
Yoda
Silverfish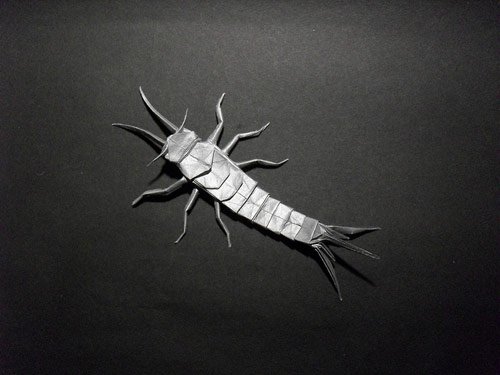 Pegasus
Eagle
Blackdevil Angler Fish
Lyrebird
Origami Art Source: Flickr