Amazing Black and White Artworks by Nicolas Delort
Nicolas Delort is a Canadian and French artist working in Paris, France. He won a Gold Medal from the New York Society of Illustrators and a Gold Award from Spectrum. He's also been featured on Juxtapoz, Supersonic Electronic and This is Colossal.
Nicolas Delort uses a unique technique termed as scratchboard to create his intricate illustrations. By scratching the surface he's gently engraving lighter parts of the illustrations into the black boards. This is almost like the opposite of drawing on paper or a canvas where you start with a light background and then build up the motif with darker colors.
In this post we have collected some of the most inspiring black and white artworks from Nicolas Delort's portfolio. Let's jump and see his artistic work examples below. You can also check his full portfolio here.
Black and White Art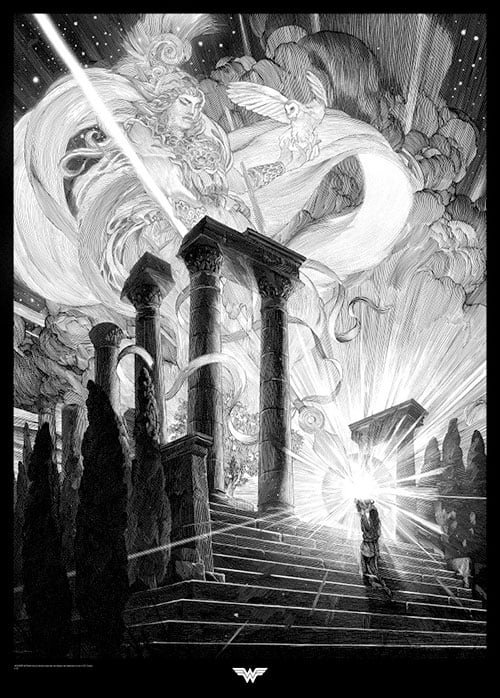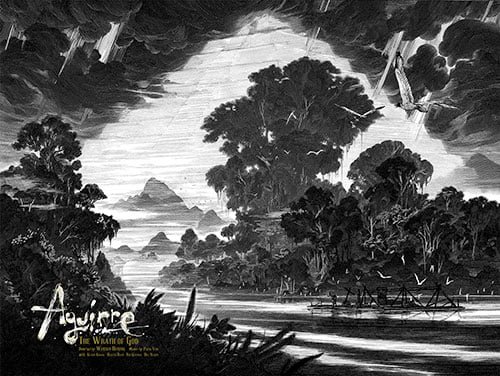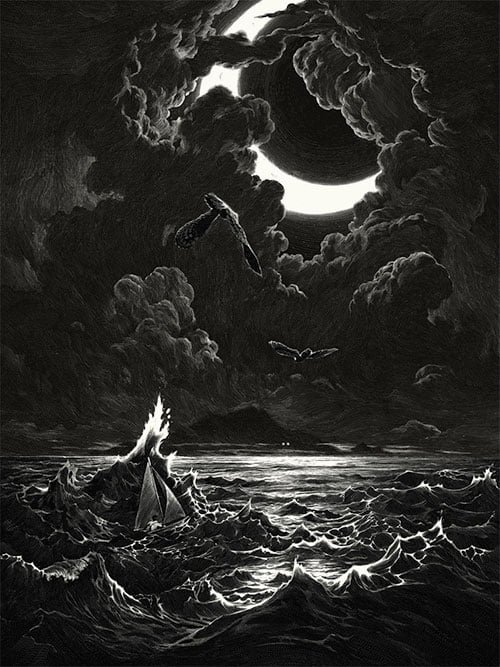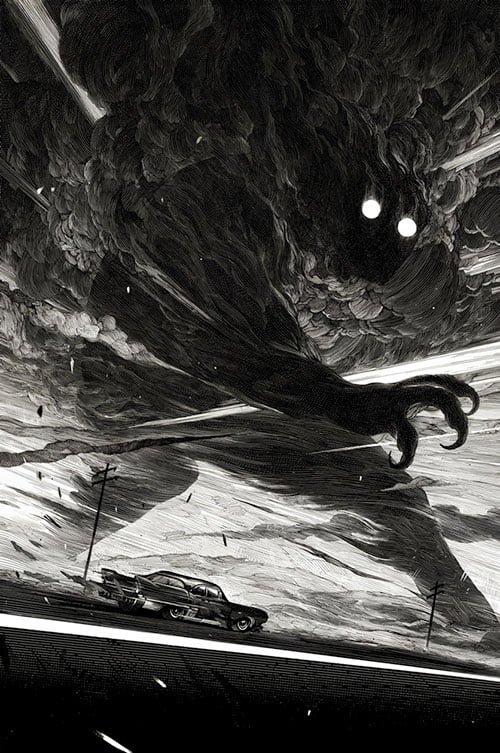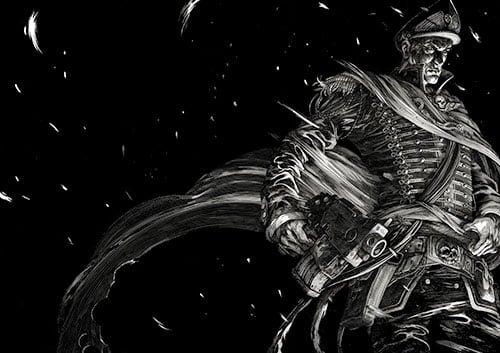 Dont't forget to share with your friends if you liked these amazing black and white artworks by Nicolas Delort.