Face of World's Most Important Politicians on the Pencils
In this post we will be showcasing amazing "Craft" work by Augusto Moreno dos Anjos, a brazilian creative living in Europe and doing crazy Advertising projects. He's looking for an opportunity to show his work and perhaps open some doors. You can visit his behance profile to see more of his awesome work.
The campaign was made in cooperation with the German artist Ragna Reusch Klinkenberg. Who carved the face of world's most important politicians on the pencils. The Cicero Magazine Pencil Head ad campaign centers around a pretty clever and creative concept. The crafts focus on portraits of political leaders such as President Barack Obama, Angela Dorothea Merkel and Nicolas Sarkozy which have been impressively sculpted into the lead of a pencil. Those portraits really look so perfect and accurate.
If you like this article, you might be interested in other articles on Award Winning Print Ads and Creative Advertisements to Boost your Inspiration.
Barack Obama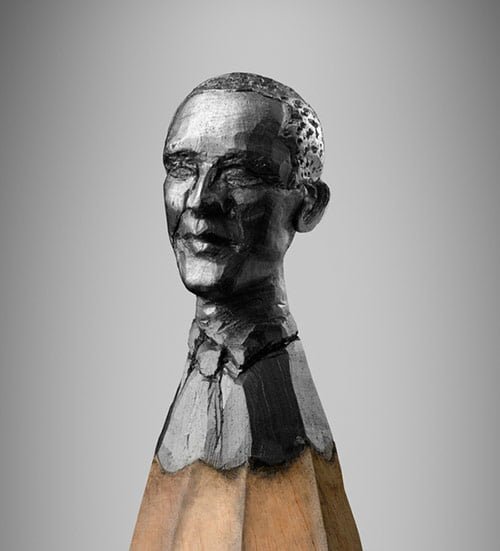 Angela Dorothea Merkel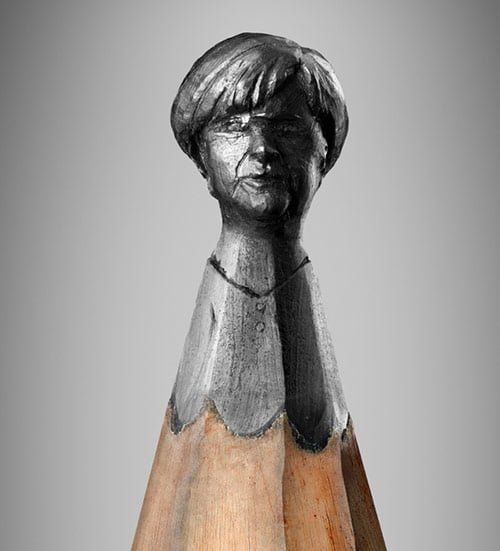 Nicolas Sarkozy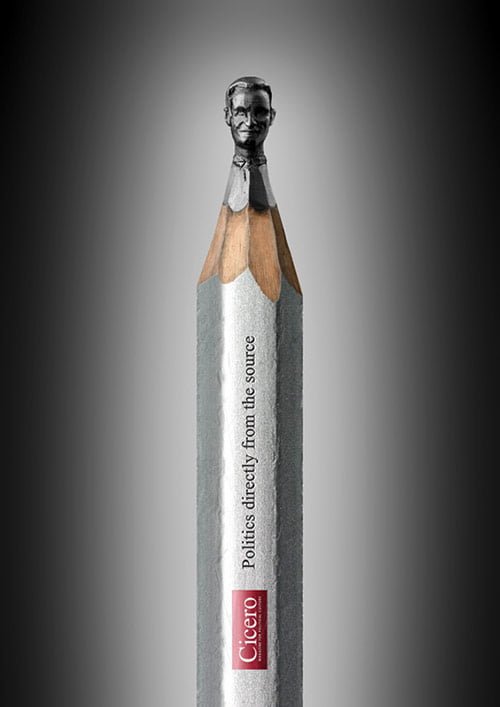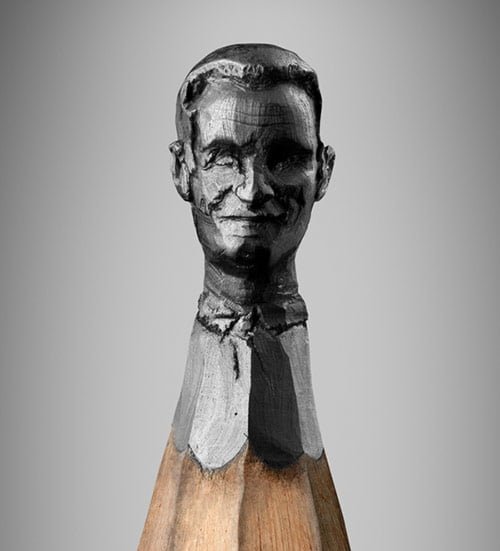 Watch the Video: