Best Creative Adverts of Ferdi Rizkiyanto
Advertisement is best tactic to make that first impression people talk about a lot. Ferdi Rizkiyanto is an Indonesia based Art Director, also known as Pepey. His work is always amazing with outstanding attention to detail. In this post, we will be showcasing best creative advertisements of Ferdi Rizkiyanto for inspiration. He worked for some global brands like Coca-Cola, Hugo, KitKat, Sky TV including many other famous names.
Ferdi Rizkiyanto's favorite quotation:
Talent is cheaper than table salt. What separates the talented individual from the successful one is a lot of hard work.
Best Advertisements
We are running out of time … Act now before its too late
For every HUGO Man or HUGO Element bottle sold during the "One Fragrance, One Tree" campaign period HUGO Fragrances will plant a tree in the Amazonian Rainforest. With the code on the special edition packaging, consumers can locate online the tree their purchase has funded.
This what happen when you drink and drive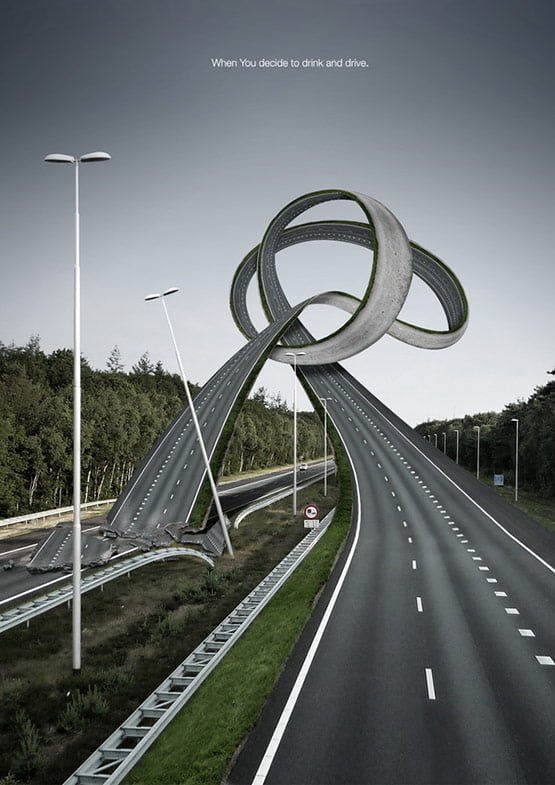 For all the right tools to accelerate your business
Have a break, have a KitKat
This ad is to show how the sound of instruments played in a concert hall can be recreate very clearly with JVC WoodCone superb acoustic characteristics technology.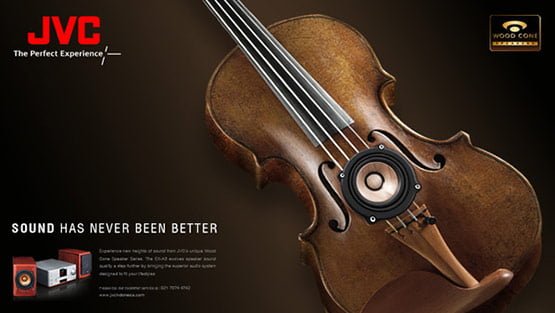 Raid, kill them dead.
Protect your overall health with good dental health
Excellent ad encouraging to help stop global warming
Ease in simplicity