20 Astonishing 3D Characters Artworks for Inspiration
In this post we showcased 20 astonishing 3d characters artworks for inspiration. We regularly present several collections of amazing artworks that are highly appreciated and enjoyed by our readers. 3D artworks always have a propensity to captivate the human eye. There are different 3D tools that help you create unbelievably realistic and naturalistic artworks. For those who are expert in using 3D tools, creating beautiful and appealing 3D artworks is just the game of few couple of clicks.
Lets go through each character and don't forget to subscribe to our RSS Feeds for all the latest updates.
Weapon XI: Deadpool

Source: Weapon XI: Deadpool
We Want U

Source: We Want U
Jimbo the Zombie

Source: Jimbo the Zombie
The Punisher

Source: The Punisher
Costeleta Prisoner

Source: Costeleta Prisoner
Old Man

Source: Old Man
Quiet Under the Mushroom

Source: Quiet Under the Mushroom
The Bio Marine

Source: The Bio Marine
Bang Woman

Source: Bang Woman
Sector 21, Recon Team

Source: Sector 21, Recon Team
Mokhtar 3d Character

Source: Mokhtar 3d Character
The iStone

Source: The iStone
An old soldier

Source: An old soldier
Analia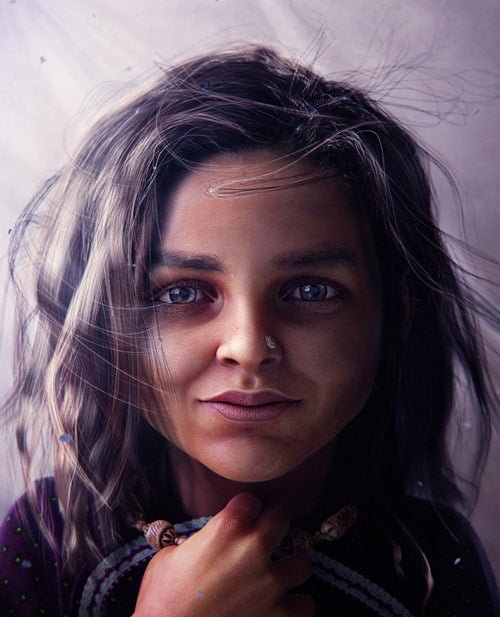 Source: Analia
Self Portrait

Source: Self Portrait
Captain George 'Red Beard'

Source: Captain George 'Red Beard'
Cyberneck

Source: Cyberneck
Welcome to Paradise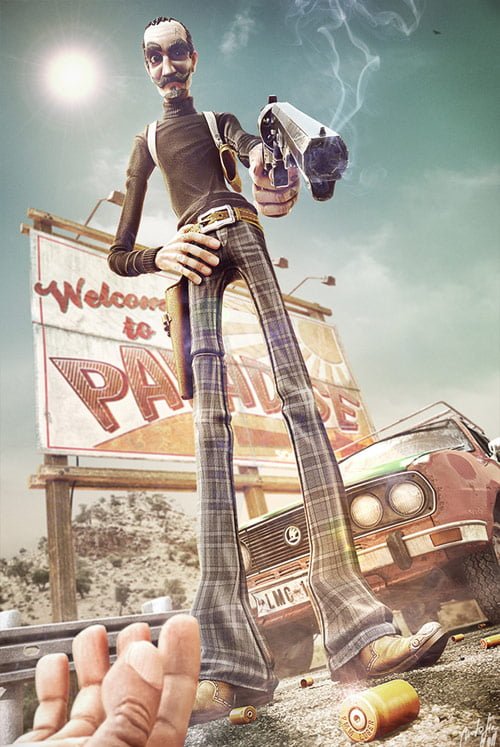 Source: Welcome to Paradise
We Named the Dog Indiana

Source: We Named the Dog Indiana
Fester Addams

Source: Fester Addams